Staff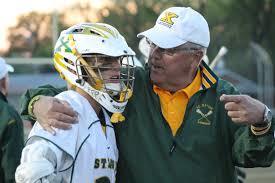 Scott Howe
Director of Coaching / Co-Owner
Lacrosse has been a part of my life for many years. I have made friends who will last a lifetime playing and coaching lacrosse. Stickhead Lacrosse stems from a passion for the game and a way for me to give back to the sport. KY Hall of Fame inductee 2016.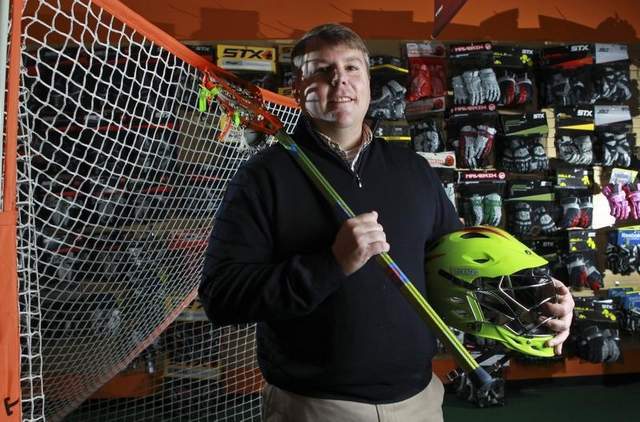 Shawn Hamill
Corporate Manager / Programming Director
Being afforded the opportunity to play the game of lacrosse was a life changing experience. It has influenced the individual I am today. Now, I get to give back to others who want to learn about the game. Stickhead is an avenue to provide others for that to occur. I'm fortunate to be given this opportunity and look forward to where ever it leads. KY Hall of Fame inductee 2018.